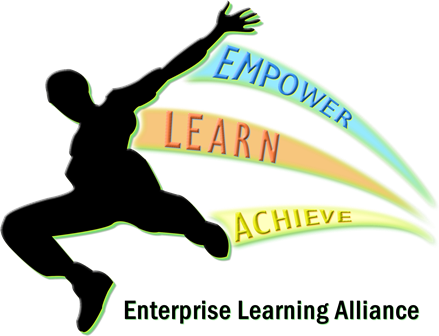 Message from Kent police:
Dear Parents/Carers,
We are looking forward to seeing our young people returning to their schools as we appreciate this has been a very difficult time for them and wish them all well.
We do ask, however, that children are reminded of the current Covid guidelines when they are travelling to and from their homes.
Please encourage them to make their way straight to school and to NOT meet beforehand with friends in public.
At the end of the school day, the warmer weather will also undoubtedly entice children into parks and other public areas; however it is again important to remember that the current rules only allow meeting one person from another household at a safe distance outdoors, and only as part of daily exercise.
During the next few weeks, our officers will be out in several locations for reassurance purposes and to ensure the safety of children and other people.
Kind regards