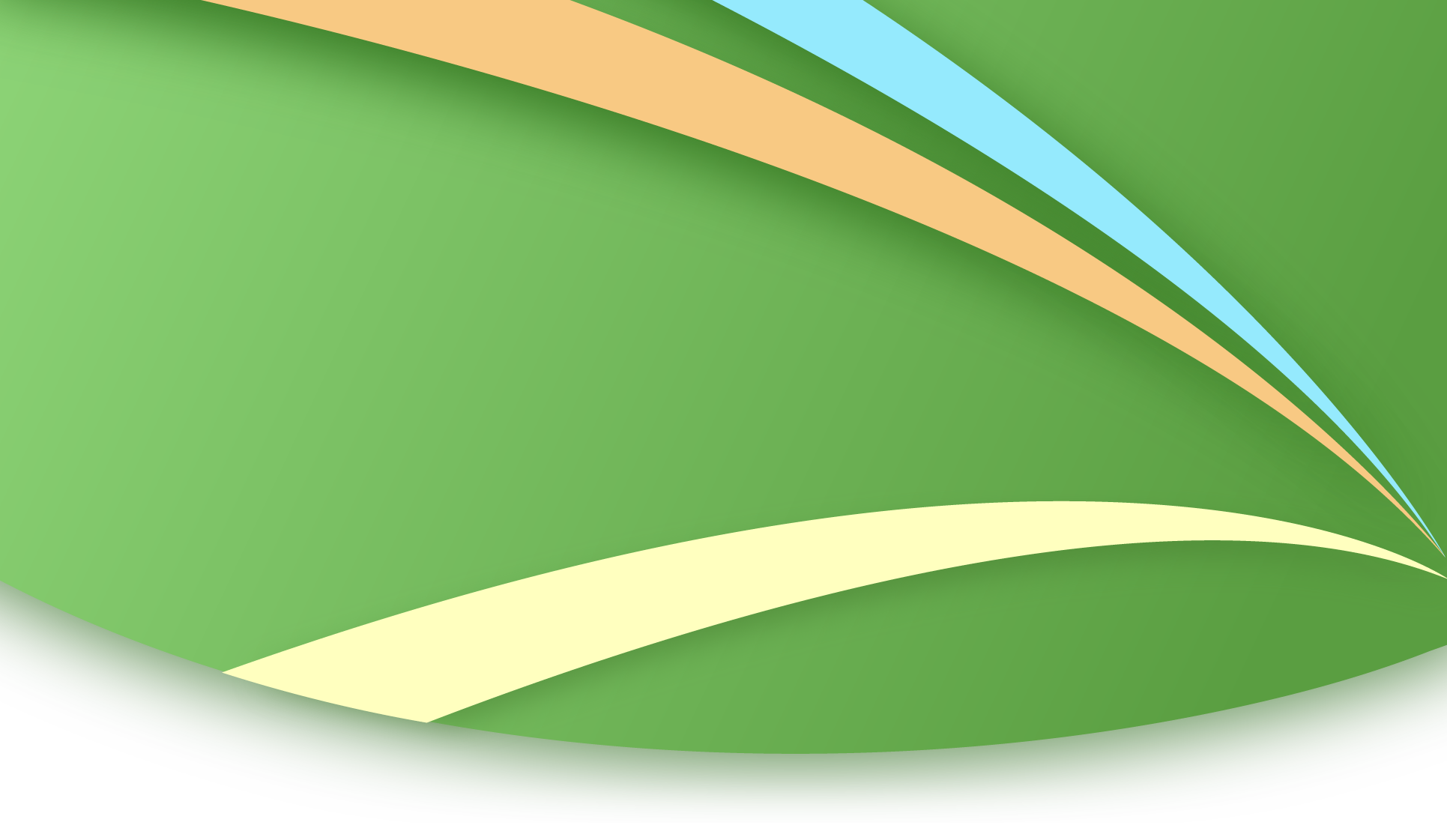 Welcome to Enterprise Learning Alliance
The Enterprise Learning Alliance (ELA) is a cross phase pupil referral unit which caters for young people between the ages of 11 and 16. The service covers a wide geographical area in South East Kent which includes Thanet, Sandwich, Deal and Dover. The ELA consists of three sites and the service caters for a maximum of 107 pupils at any one time accessing full time provision, as well as supporting additional pupils through outreach support in mainstream schools and the delivery of group and individualised behaviour intervention programmes on a part time basis.
There is an emphasis on core skills in English and Maths across all year groups and this, combined with our wide range of academic and vocational subjects, means that we can offer programmes of study to suit each individual need. We believe strongly in preparing our students for the future by helping them achieve the qualifications they need as well as the confidence and spirit necessary for the next steps of their lives.
The flexible programme of alternative curriculum that we provide is tailored to the individual needs and abilities of our students. This allows them to not only access their own potential but also to re-engage with education in a positive way.
Micheala Clay
Executive Head Teacher