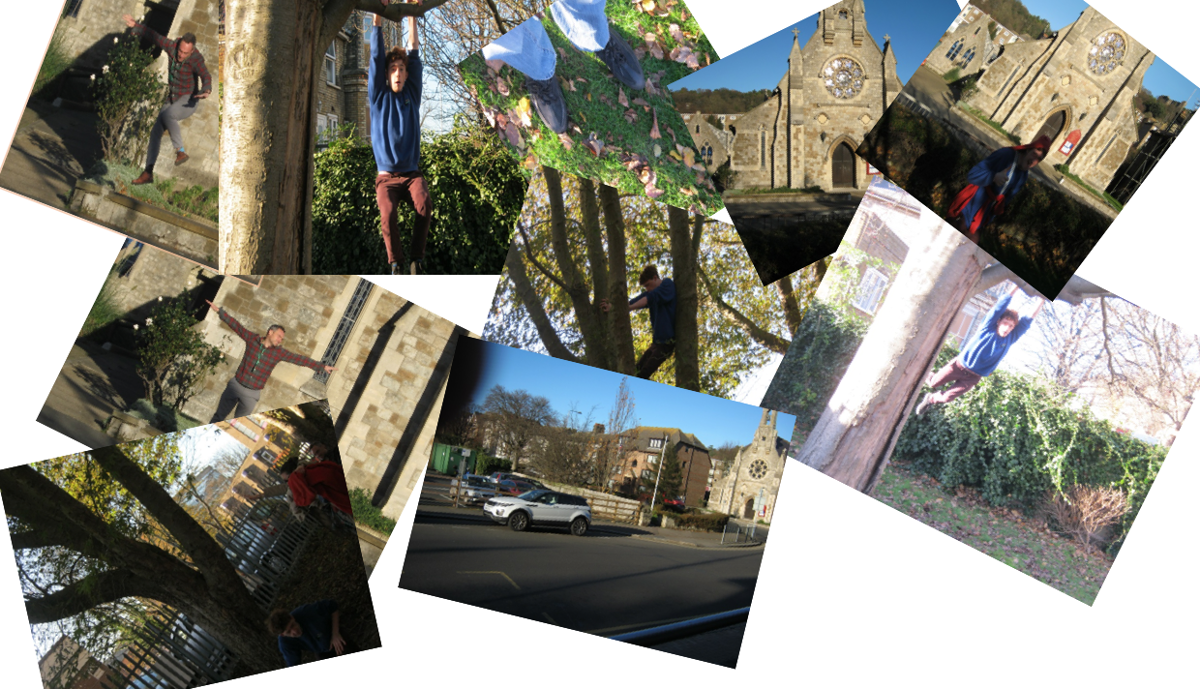 Students engaged in a digital photographic workshop in support of their creative studies. They were introduced to a variety of cinematic and traditional photographic processes, which they recreated using a modern technique known as 'Photographic Joining, used by artists such as David Hockney and Muybridge..
Each student produced a digital outcome, which successfully took still images, where time was frozen, and digitally reordered them to capture movement.
It was a a very fun workshop, enjoyed by all participants.