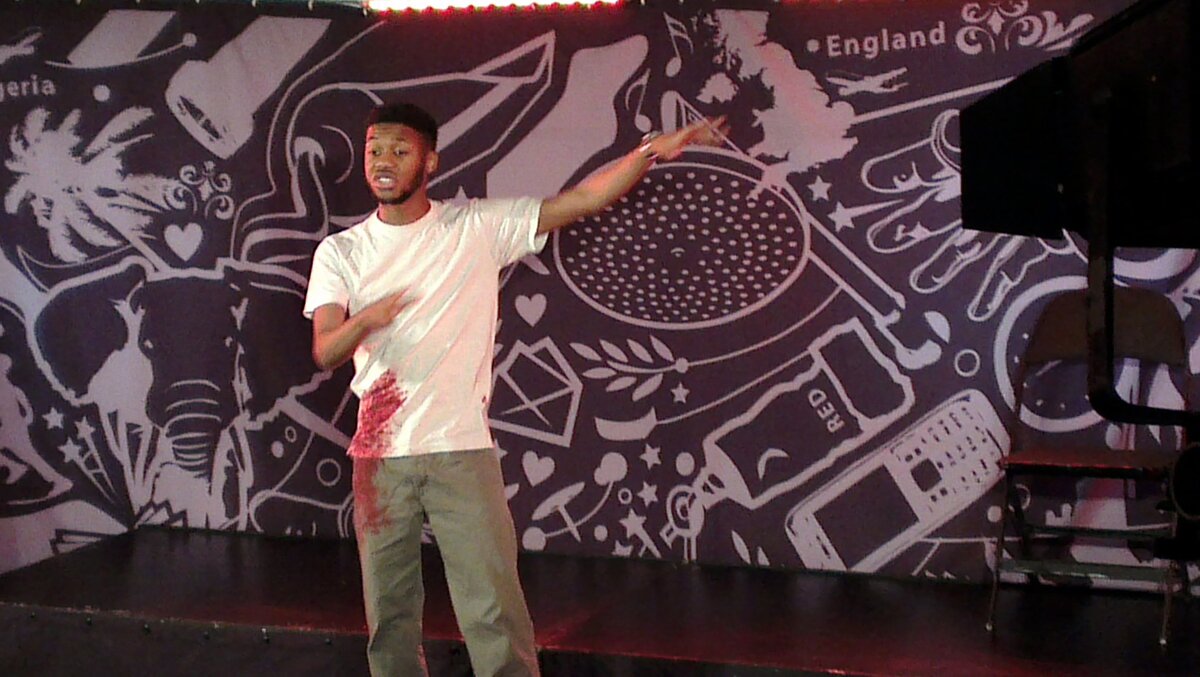 "Local theatre group Fuel Theatre toured schools across Margate, showcasing the one man play 'The 14th Tale' by Inua Ellam. The play uses rich poetry to tell the story of Inua's childhood in Nigeria, and his move as a teenager to London and to Dublin.
Students from the Westwood Centre appeared to thoroughly enjoy the performance, which explored many relevant teenage themes and expressed them in a way that was understood by students. At the end various learners approached staff to discuss themes in the play and/or to express thanks for the opportunity.
The positive response from students was rewarding and encourages the school to continue searching for other unique opportunities."