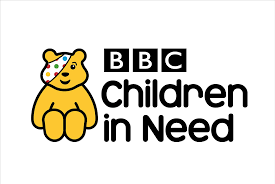 Pupils and staff at Enterprise Learning Alliance have raised a total of £129.81 for Children in Need.
Thank you so much to all your Centre efforts in raising money for Children in need this year.
Thank you for all the support and money donated, a great day was had by all.